Bike Totaal van Hulst also opts for Sonic MSS+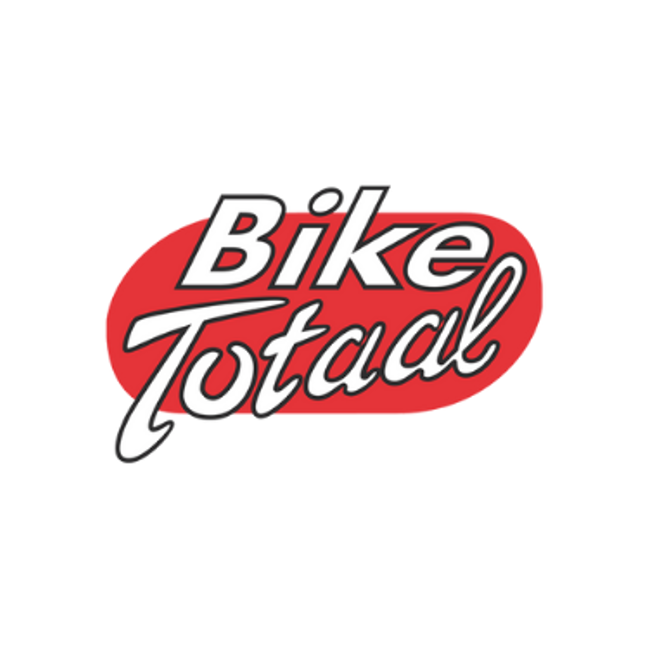 Tim, the owner of Bike Totaal van Hulst, was looking for a user-friendly and durable setup with a great look. With our Sonic MSS+ 3D configurator, we helped Tim creating the perfect MSS+ set-up for his workshop.
The bicycle shop from Sassenheim is known for service, quality and craftsmanship. It's all about bringing cycling fun to their customer. They sell brands such as Batavus, Sparta, Cortina and Gazelle and Bike Totaal is part of Dynamo Retail Group, the fastest growing retail organization in the bicycle industry.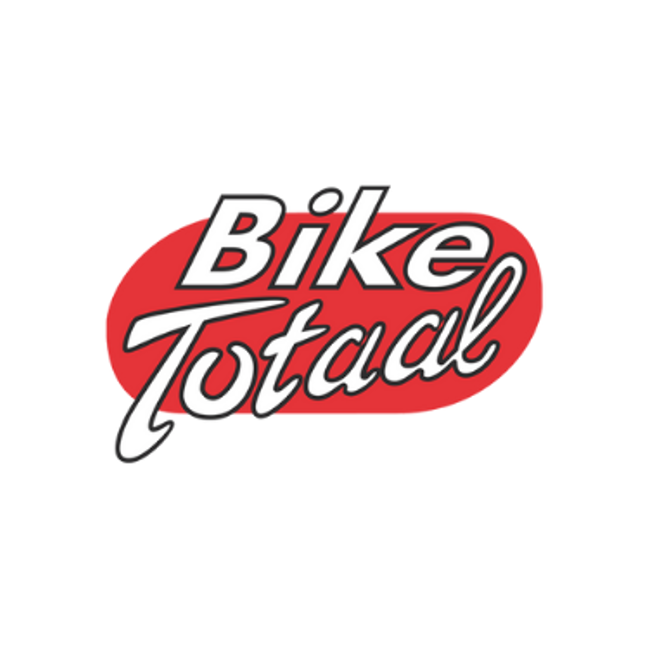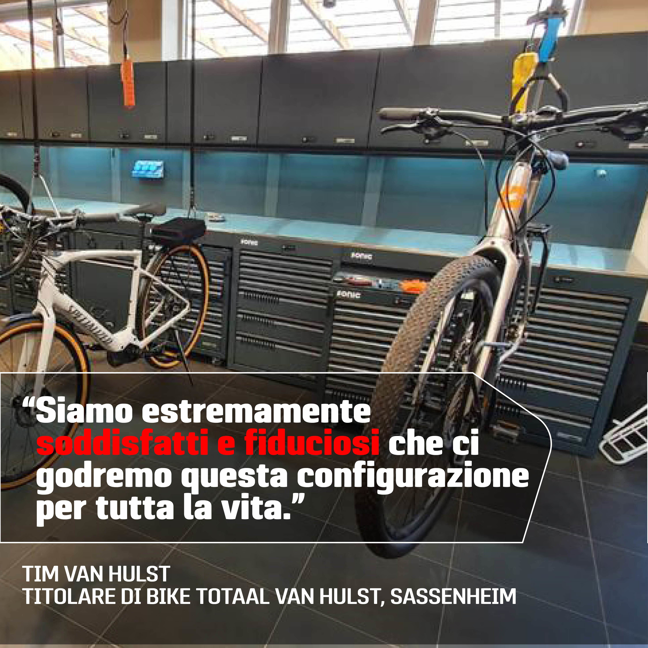 Bike Totaal van Hulst chose Sonic because of the usability and durability of MSS+, the high product availability and fast delivery and our extensive experience in the Bicycle sector. Out of more than 100 available modular elements, Bike Totaal created their 6.5 meter composition with mobile drawer cabinets, recycling- and smart wall cabinets.
Tim van Hulst, owner of Bike Totaal van Hulst:
"The MSS+ drawers are sturdy and are 100% extendable. This is important to us because it makes the setup not only easy to use but also durable. The LED lighting above the stainless steel worktop ensures an optimal view on the surface and it gives a premium look-and-feel to the workshop. We were also very happy with the product availability and the fast delivery of chosen MSS+ setup. Evidently, we are extremely satisfied and confident that we will enjoy this setup for a lifetime."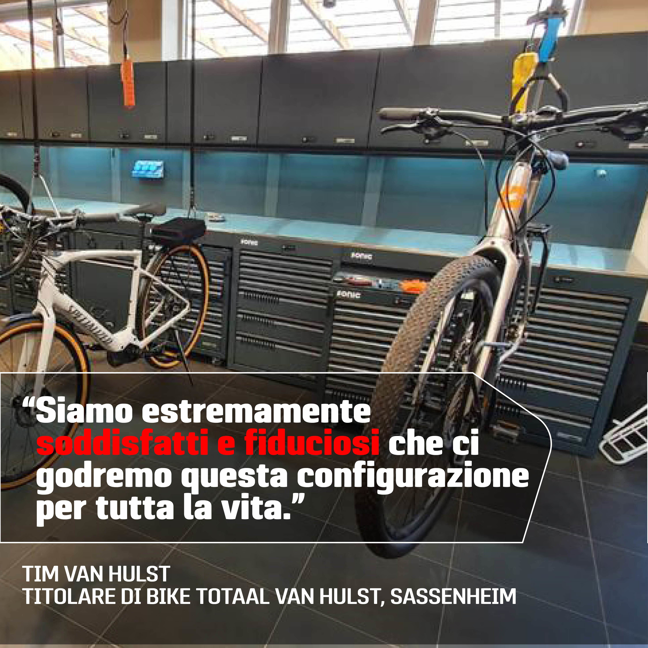 Unisciti alla squadra vincente
Testato e provato dai vincitori