Technical Partnership Sonic & Max Koebolt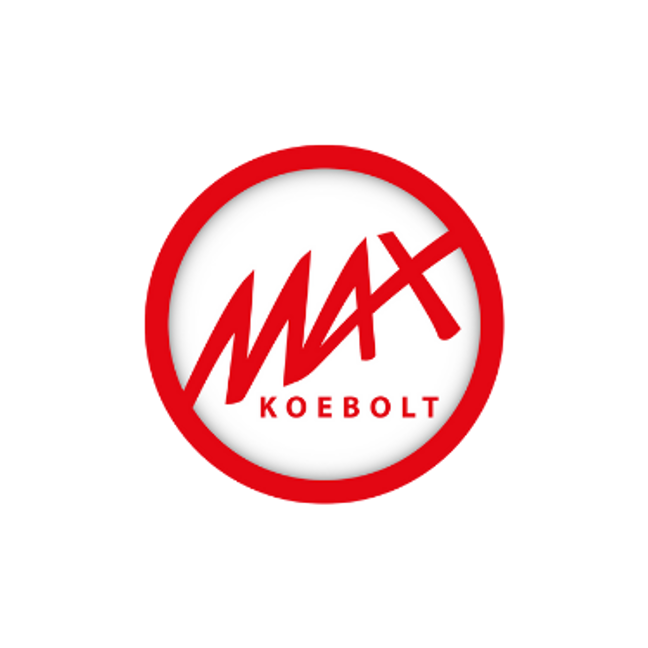 Max is driving in the European Le Mans Series (ELMS), with races from Spa-Francorchamps to Barcelona. Max's goal is to compete in the 24 Hours of Le Mans and race for nothing less than victory. We share his passion for racing and the pursuit of the highest achievable. That's why we are happy to support Max in this process, while fulfilling our goal to have Sonic's products tested and proven by winners under the most extreme conditions.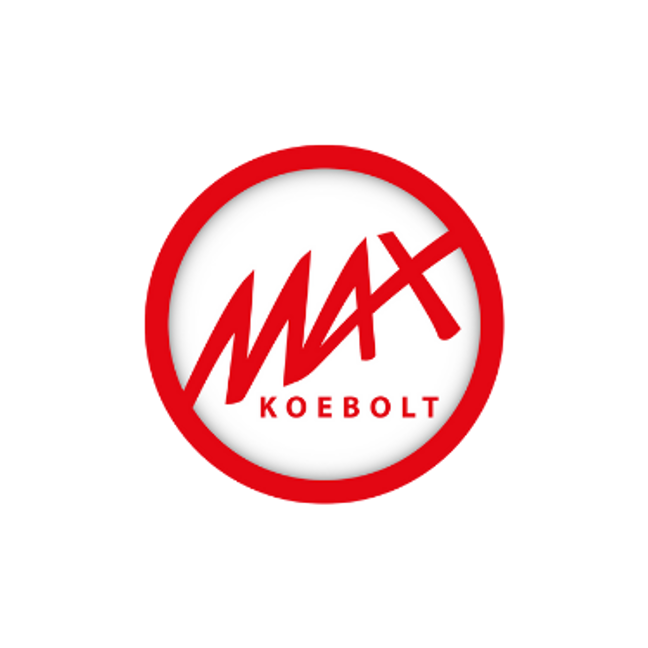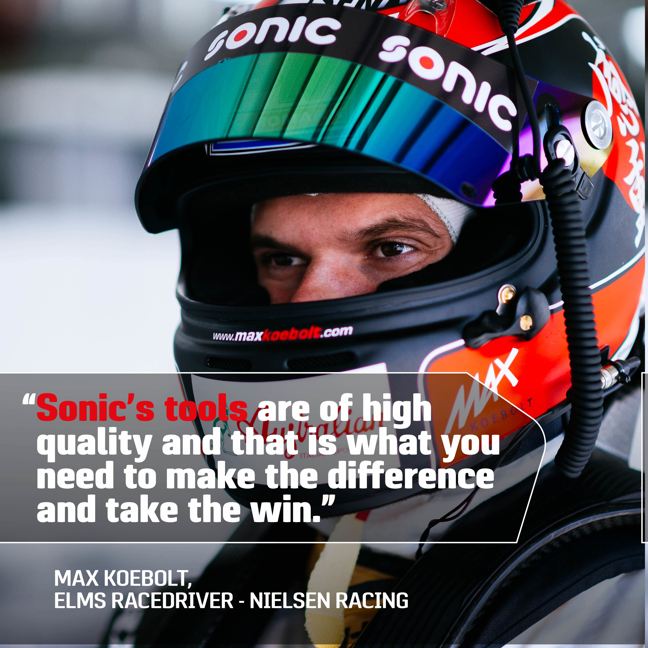 Max Koebolt about his technical partnership with Sonic Equipment:
"Sonic has conquered a very large part of the professional tool market in a relatively short time and they are very present in racing today. Sonic's tools are of high quality and that is what you need to make the difference and take the win. Winning the 24 Hours of Le Mans is my goal and how great would it be to do that together with Sonic."
Max Koebolt uses the flexibility of our Sonic tool bag during his track days. With this backpack his mechanics can effortlessly take their tools to places where traditional toolboxes can't reach or are simply not suitable.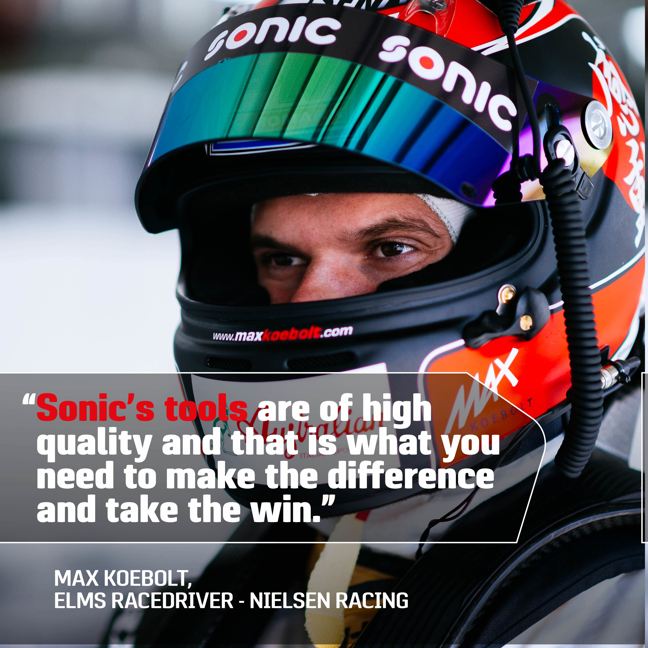 Join the winning team
Tested & proven by winners