THE PERFECT SONIC TOOLBOXES FOR SCHREURS MOTORREVISIE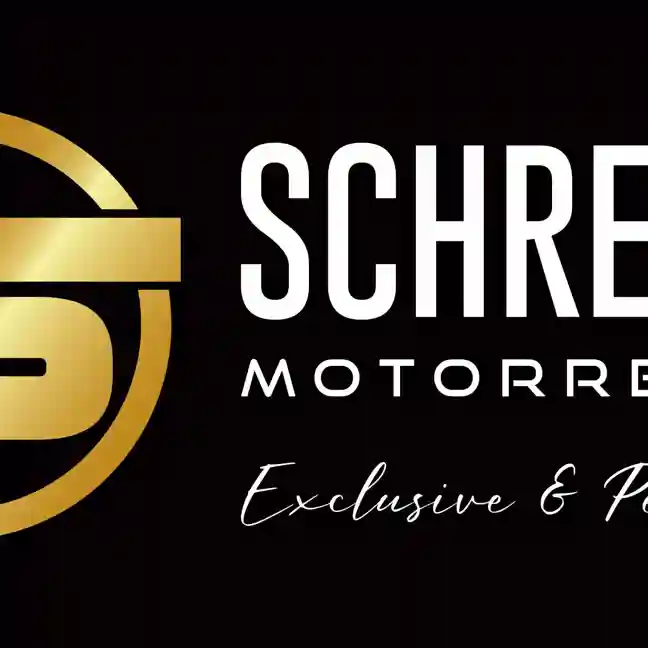 Schreurs Motorrevisie is a young and ambitious engine overhaul company from Venlo, The Netherlands. Schreurs' mechanics mainly focus on overhauling car engines from the higher segment. In addition, Schreurs Motorrevisie is specialized in the development, overhaul and maintenance of engines from all branches of motorsport.
Owner Nick Schreurs was looking for a new garage layout. His goal was a neat and orderly workplace, in which people could work more efficiently and with even more pleasure. Sonic was commissioned to supply four toolboxes for the installation and removal department of engines and for the overhaul workshop.
The mechanics of both the installation and removal department and the overhaul workshop, all have their own workplace with a personal toolbox. In the Sonic experience center in Purmerend, they were allowed to assemble their own toolbox together with the local dealer of Schreurs. They opted for the Limited Edition ICON S12, the robust S13 and two versions of the very spacious S14 toolbox. These trolleys perfectly matched the look of the new workshop and the specific wishes of the Schreurs mechanics.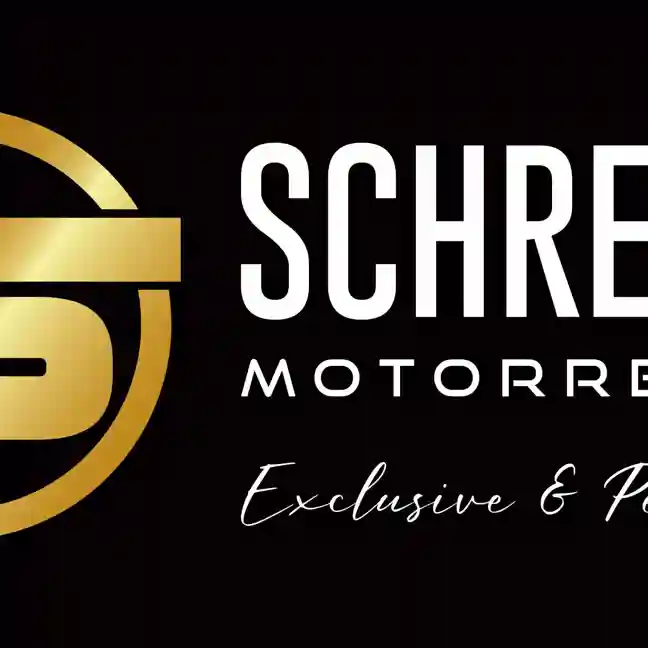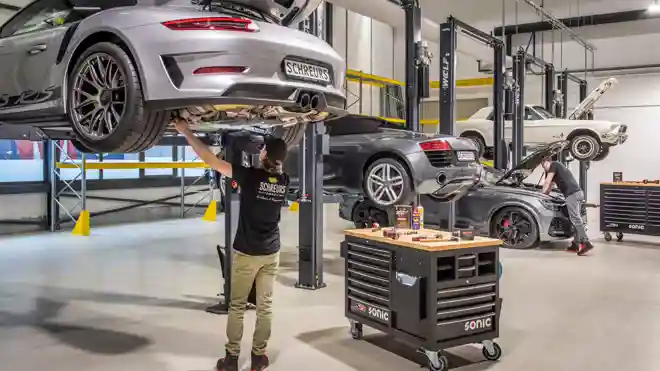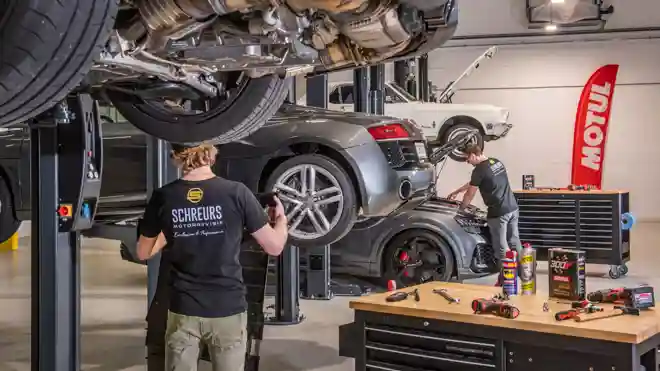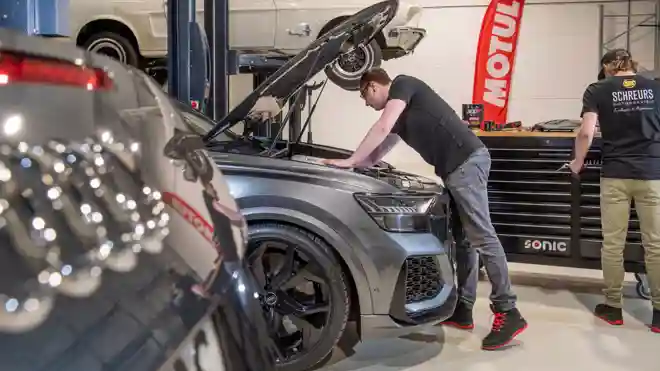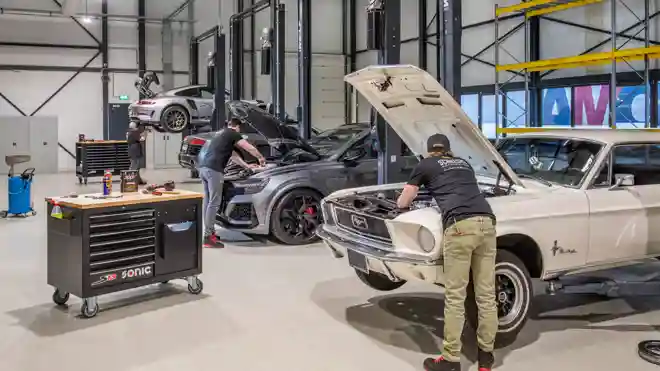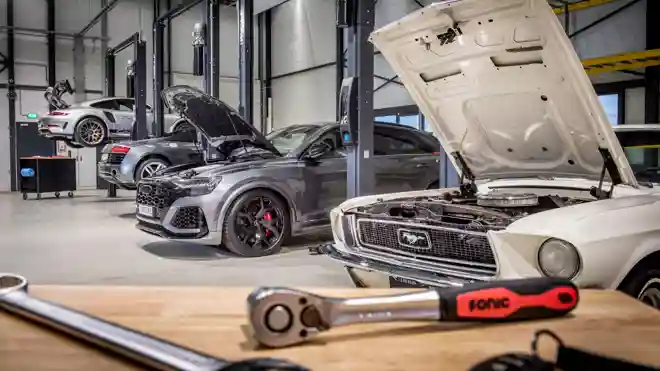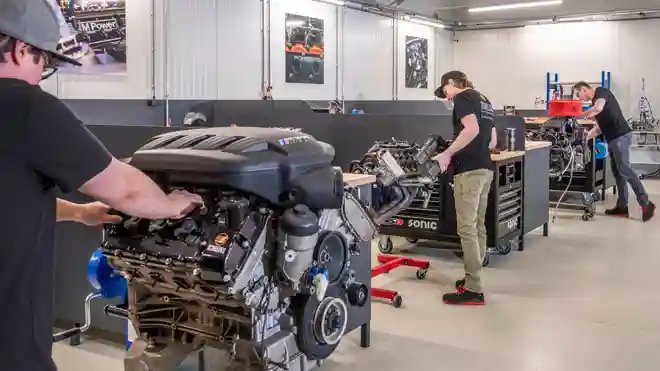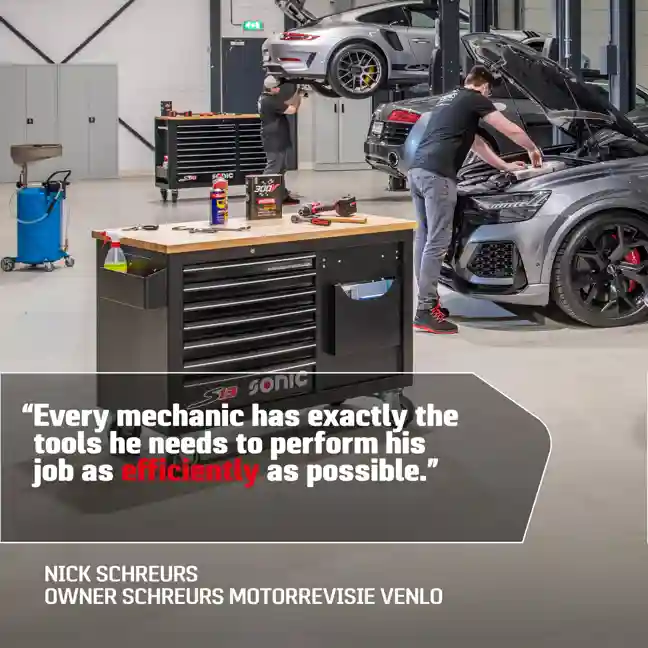 Nick Schreurs, owner Schreurs Motorrevisie: "The quality and appearance of the Sonic toolboxes fit perfectly with our company. Because the mechanics were able to put together the toolboxes themselves, every mechanic has exactly the tools he needs to perform his job as efficiently as possible. Above all, we believe that Sonic should continue to do what they do best, producing high-quality tools and complete storage solutions."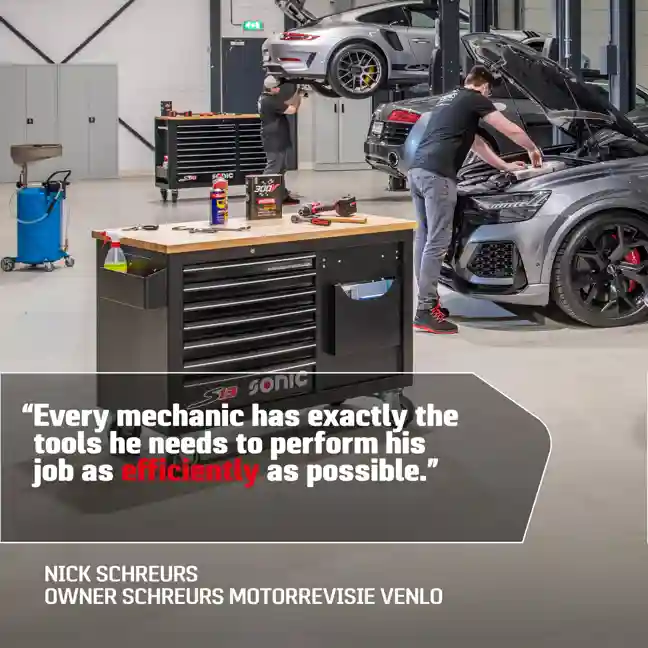 Join the winning team
Tested & proven by winners